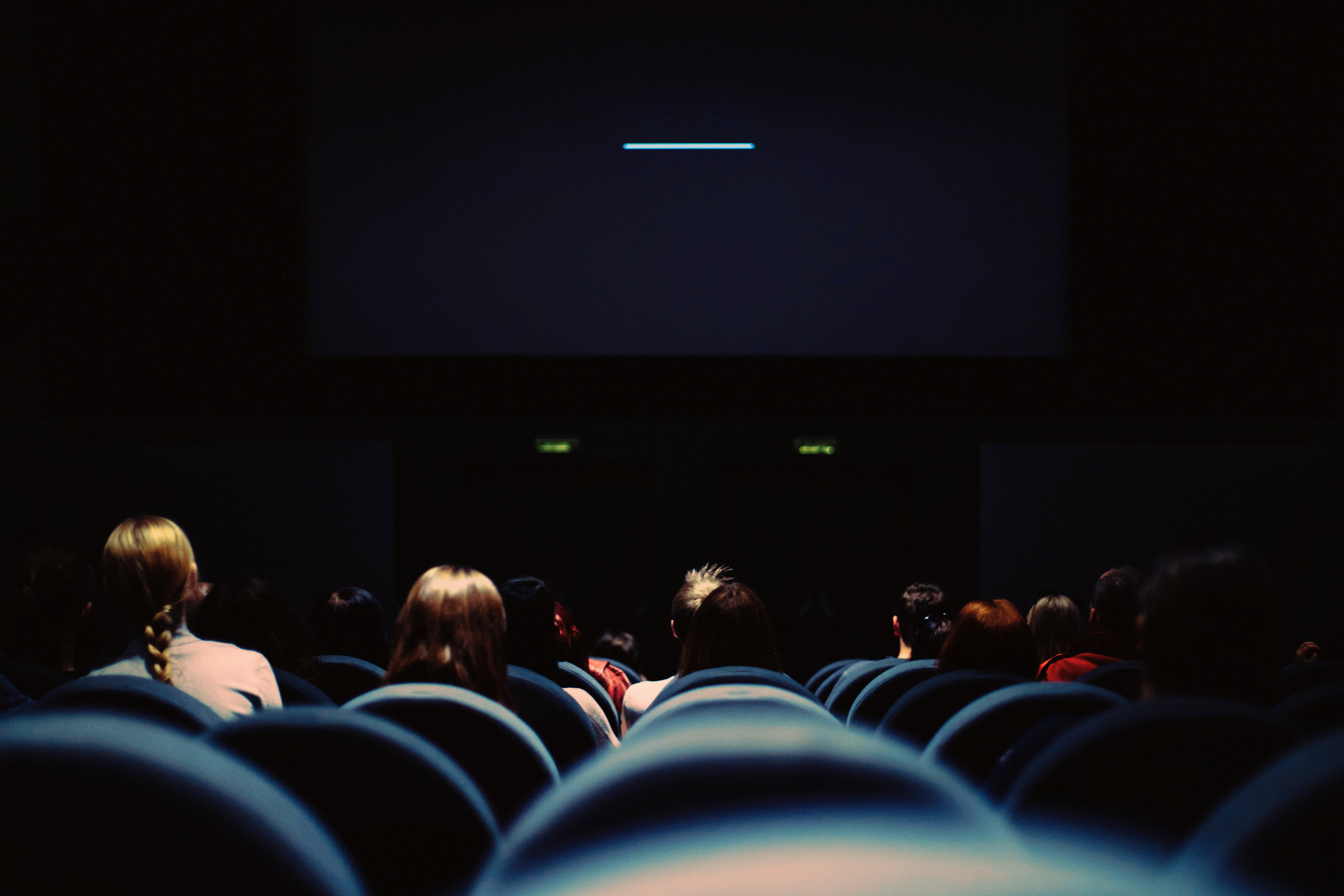 NOTABLE

About Us
Notable is a feature film production company hailing from Vancouver, Canada. Embracing the friendly reputation of Canadians, Notable strives to create a lasting impression on audiences by working with international partners and believing that collaboration makes for a dynamic and compelling story.

Working both together and independently, co-founders Amanda Verhagen and Matt Drake are known for feature films such as The Devout (Busan IFF, Shanghai IFF, Canadian Screen Awards nominee), Luk'Luk'I (TIFF: Best First Feature, Los Cabos IFF, Seattle IFF), and To Live To Sing (Cannes FF - Directors' Fortnight, BFI London FF, Shanghai IFF - Best Film Asia New Talent Award).
Upcoming Markets
Please send a message below to book a meeting.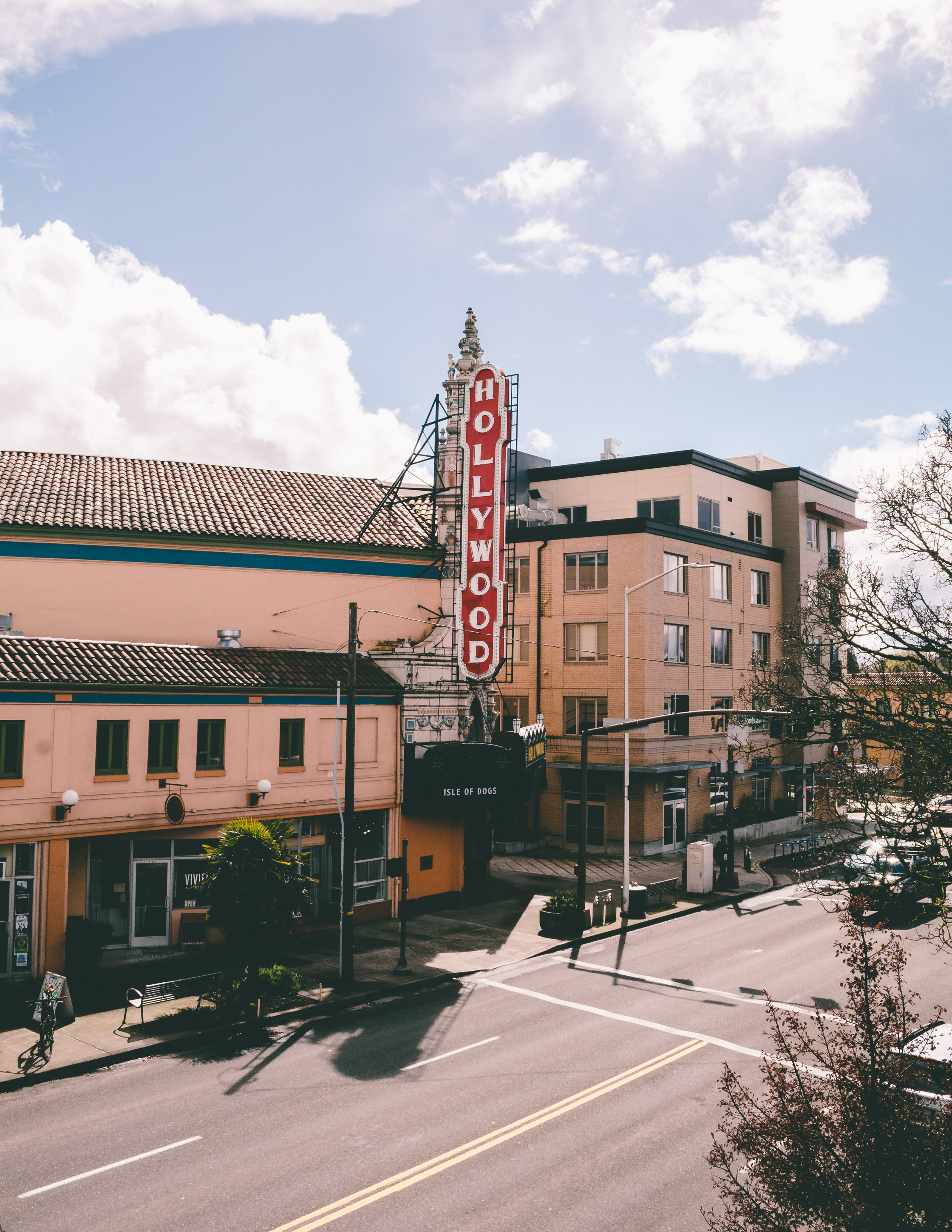 AMANDA VERHAGEN
Co-Founder + Producer
Amanda Verhagen is a Producer known for content that has been continually recognized on the international stage.

Her training includes The Whistler Film Festival Producer Lab, The Reykjavik Film Festival Talent Lab, The JETS Co-Production Initiative at The Berlin International Film Festival and The Netflix - Banff Diversity of Voices Program.

Amanda has a background as a Production Coordinator for over 30 Features and Series with studios and networks such as MGM, 20th Century Fox, Sony, CBS, WB, Point Grey and Netflix.

Amanda is a proud member of Women in Film, IATSE, The Motion Picture Industry Association of BC, The Academy of Canadian Cinema and Television and the Canadian Media Producers Association.
Matt Drake
Co-Founder + Producer
Matt Drake is a producer based in Vancouver Canada with a focus on developing feature film projects with international partners. His work over the years have led him to collaborate with some of Canada's top emerging talent on the west coast.
He is best known for producing Wayne Wapeemukwa's debut feature Luk'Luk'I, which premiered at the Toronto International Film Festival and took home the award for Best Canadian First Feature. With a background in post-production and visual effects, Matt offers a unique blend of skills to the productions he is involved with.
In 2018 Matt was nominated for a Canadian Screen Award for his work on Never Steady, Never Still and was selected as one of 250 participants in the Berlinale Talents Program. Matt is a standing member of the Academy of Canadian Cinema and the Canadian Media Producers Association.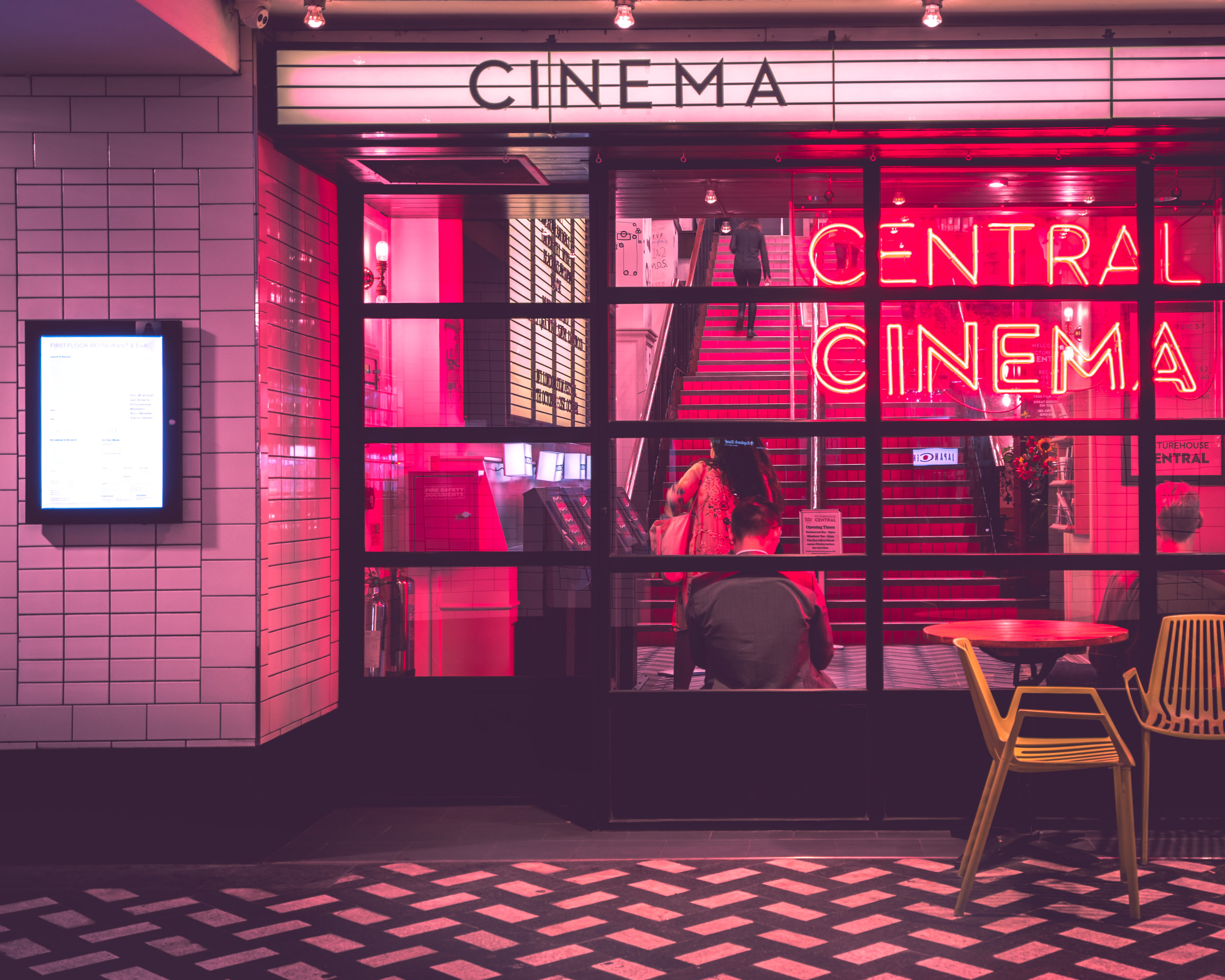 Notable Content
Mailing Address:
204 - 3615 Victoria Drive
Vancouver, BC V5N 0C3

inbox@thisisnotable.com